Hot Docs Industry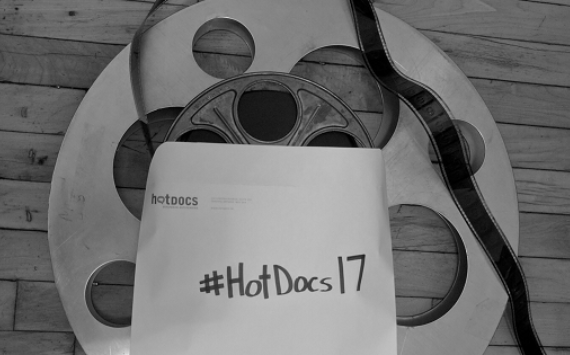 Announcement
Hot Docs 2017 Submissions Now Open
APPLY NOW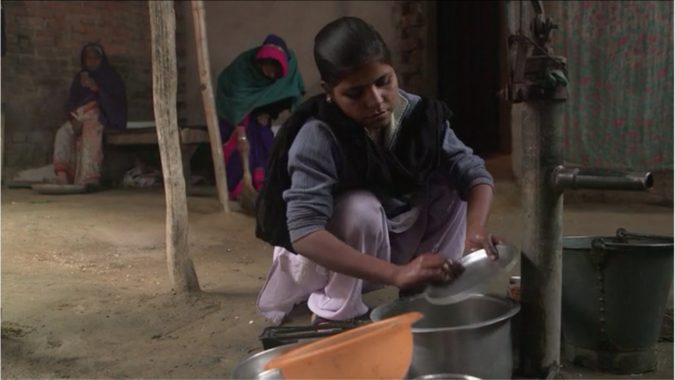 CROSSCURRENTS DOC FUND: $10,000 TO TELL YOUR STORY
Applications are open for this $10,000 grant for interactive and short projects.
APPLY NOW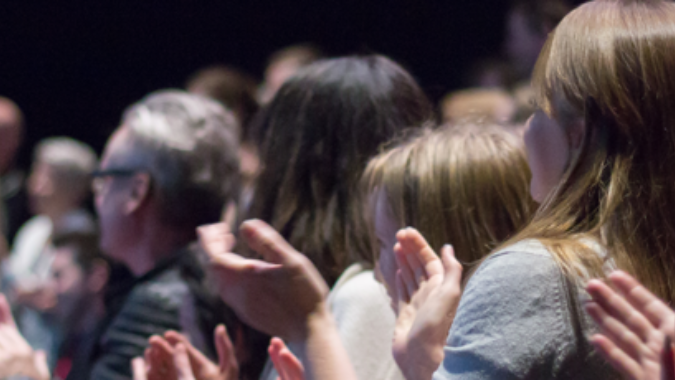 APPLY TO HOT DOCS TED ROGERS FUND
Finance your film with this $1-million fund to support Canadian doc makers.
APPLY NOW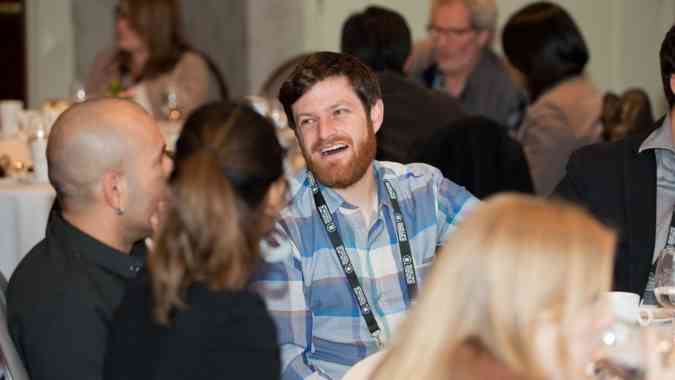 INDUSTRY BLOG: HOT DOCS JOTS
Check out our new blog featuring expertise and advice from leading industry voices.
READ NOW