News
2016 Made In Program to Highlight Docs From Australia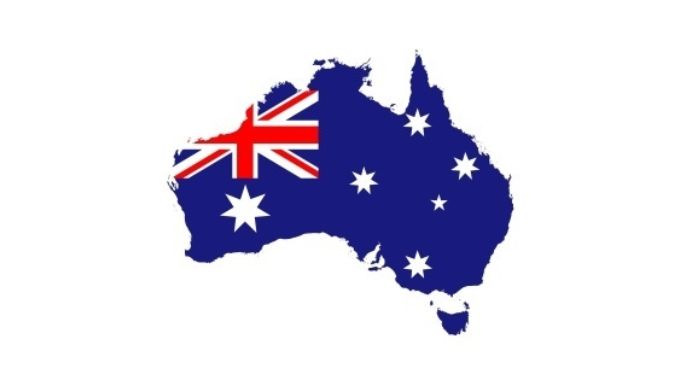 Hot Docs is pleased to announce that the 2016 Festival will showcase recent works from Australia in the Made In program. The Festival will take place from April 28 to May 8, 2016.
Film titles and the full schedule will be announced in March.
Past Made In programs have focused on films from India (2015), Denmark (2014), Poland (2013), Southeastern Europe (2012), Italy (2011), South America (2010), South Korea (2009), Mexico (2008), Brazil (2007), Japan (2006), South Africa (2004) and Taiwan (2003).