Box Office
Doc Soup & Hot Docs Festival
Email: [email protected]
Phone: 416.637.5150
Hot Docs Ted Rogers Cinema
Website: hotdocscinema.ca
Email: [email protected]
Phone: 416.637.3123
Festival passes and packages will be available November 2016. The 2017 Festival box office location will open March 2017.

Questions? Check out our box office FAQs.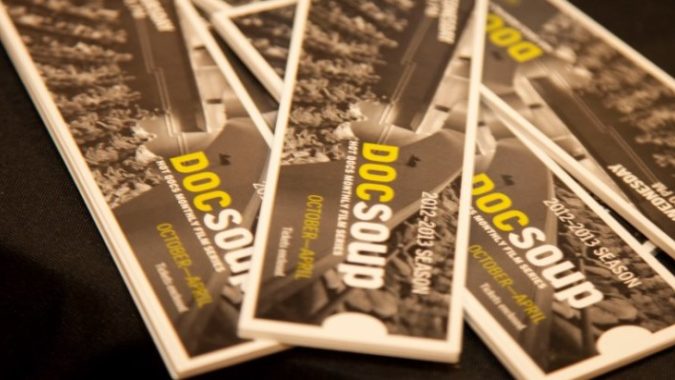 DOC SOUP: SUBSCRIBE TODAY
Save your seat for Toronto's hottest doc series, plus get 2017 Festival tickets.
BUY NOW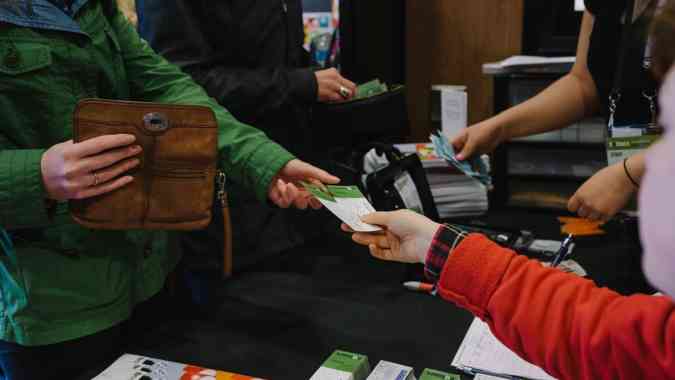 FESTIVAL PASSES & PACKAGES
Save on Hot Docs with passes and ticket packages tailored just for you.
LEARN MORE
HOT DOCS TED ROGERS CINEMA
Watch the best docs year-round at one of the world's only doc-focused theatres.
BUY TICKETS