Hot Docs Industry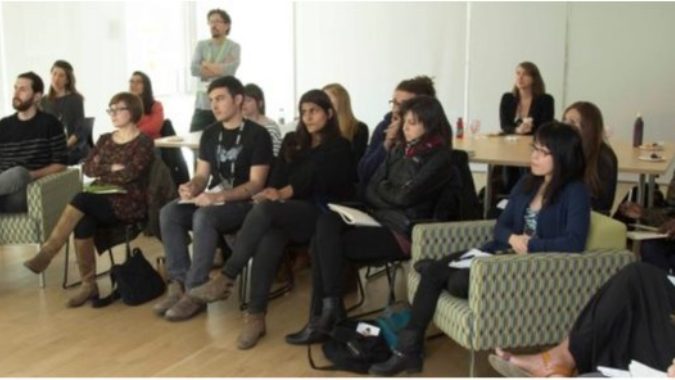 APPLY NOW FOR SHAW MEDIA DIVERSE VOICES
Jumpstart your career with intensive training and dynamic networking opportunities.

Deadline: February 26, 2016
APPLY NOW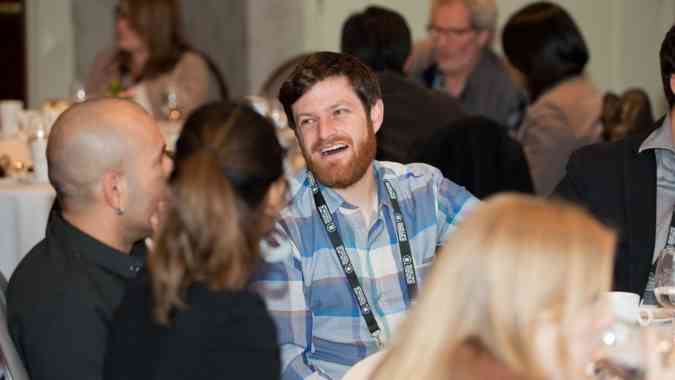 INDUSTRY BLOG: HOT DOCS JOTS
Check out our new blog featuring expertise and advice from leading industry voices.
READ NOW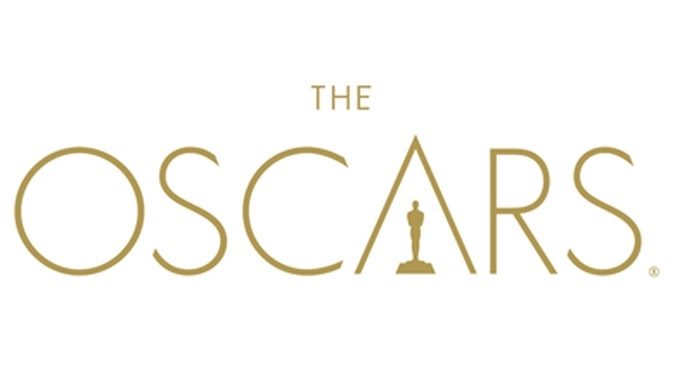 SHAW MEDIA-HOT DOCS FUNDS FILM UP FOR OSCAR
Claude Lanzmann: Spectres of the Shoah is a documentary short Oscar® nominee.
MORE NEWS