Hot Docs Industry
Announcement
Boost Your Doc Career at Hot Docs 2017
SUBMIT NOW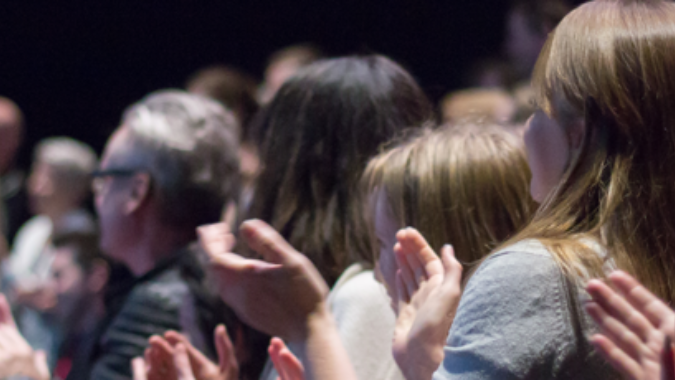 APPLY TO HOT DOCS TED ROGERS FUND
Finance your film with this $1-million fund to support Canadian doc makers.
APPLY NOW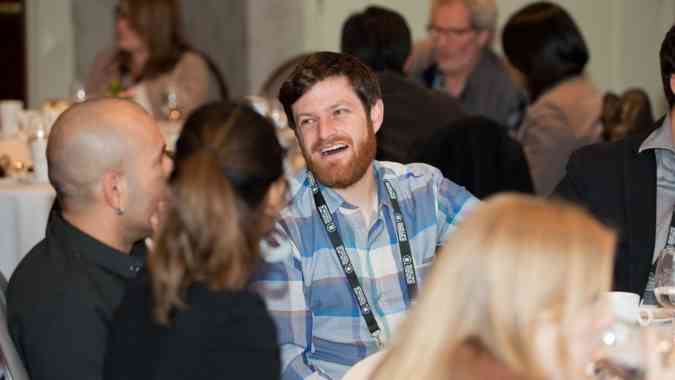 INDUSTRY BLOG: HOT DOCS JOTS
Check out our new blog featuring expertise and advice from leading industry voices.
READ NOW
MAXIMIZE YOUR COMPANY'S PROFILE AT HOT DOCS
This key international event attracts over 2,500 industry delegates from around the world.
LEARN MORE