News
Hot Docs Honours John Walker with 2018 Focus On Retrospective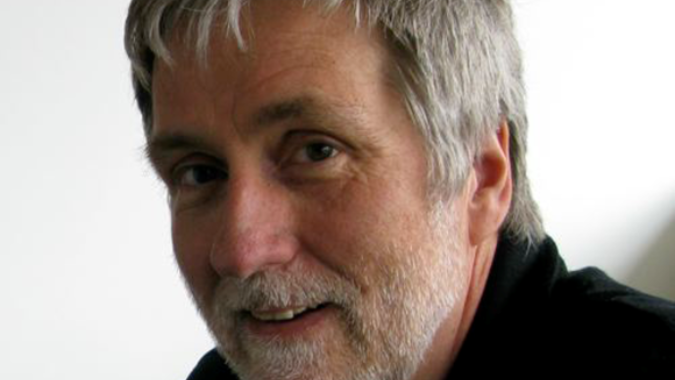 Hot Docs will pay tribute to filmmaker John Walker with this year's Focus On retrospective, an annual program showcasing the work of a significant Canadian filmmaker. Hot Docs will screen a selection of Walker's films in the Focus On program during the 25th annual Festival, April 26 to May 6, 2018.
John Walker is one of Canada's most prolific and respected documentary filmmakers. His films, which are personal, lyrical and express a deep understanding of the human condition, have won international acclaim and appeared at major film festivals from Toronto to Tokyo. He has received 19 nominations and awards from the Academy of Canadian Cinema & Television, including the coveted Donald Brittain Award for best social/political documentary. His feature documentary films include Strand-Under the Dark Cloth, The Fairy Faith, Men of the Deeps, A Drummer's Dream, Arctic Defenders, and Quebec My Country Mon Pays, which had its world premiere at Hot Docs in 2016. He also co-produced, wrote and directed the provocative feature film Passage, a fiction/documentary about the Sir John Franklin search for the fabled Northwest Passage.
John Walker has made several films for British television, tackling some of the foremost tragedies of the twentieth century. He directed and photographed the first two films in the BBC/October Films trilogy The Hand of Stalin, and his credits on Great Britain's Channel 4 include Hidden Children, Orphans of Manchuria, and the groundbreaking Distress Signals, based on the communication theories of Canadian scholar Harold Innis. He is the first Canadian to receive the Organization of American Historians - Eric Barnouw Award, and his passionate commitment to the documentary form led him to co-found DOC, Documentary Organization of Canada, and act as a mentor to numerous emerging filmmakers across the country.
The films in Focus On John Walker will be announced in March, and Hot Docs is pleased to announce that Walker will be in attendance at this year's Festival. For more information about John Walker please visit his website, www.johnwalkerproductions.com.
Past Focus On honourees include Maya Gallus (2017), Rosie Dransfield (2016), Carole Laganière (2015), John Zaritsky (2014), Peter Mettler (2013), John Kastner (2012), Alan Zweig (2011), Tahani Rached (2010), Ron Mann (2009), Jennifer Baichwal (2008), Kevin McMahon (2007), Serge Giguère (2006), Larry Weinstein (2005), Nettie Wild (2004), Shelley Saywell (2003) and Zacharias Kunuk (2002).