News
Hot Docs Wraps 24th Edition With Record-Breaking Audiences of 215,000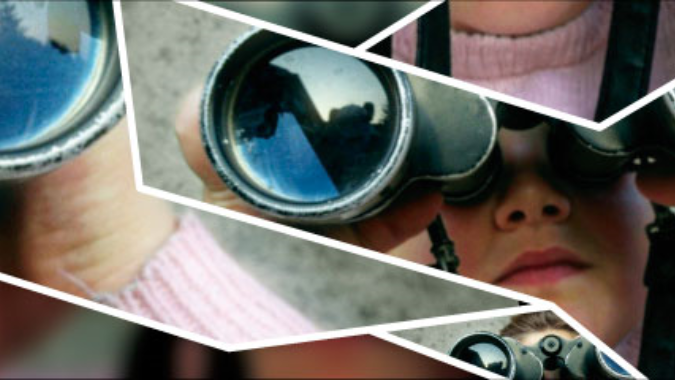 Hot Docs has wrapped its 24th edition with record-breaking audience numbers reaching an estimated 215,000. The 11-day event featured 461 public screenings of 228 films on 15 screens across Toronto, an internationally renowned conference and market for documentary professionals, and the Docs For Schools educational program for youth. The Festival welcomed more than 225 guest filmmakers and subjects from across Canada and around the world to present their films and take part in special post-screening Q&A sessions with audiences. Also, Hot Docs awarded over $300,000 in cash and prizes to films and filmmakers during the Festival. Official film selections were chosen from a record number of 2906 films submitted to the Festival.
At the Festival, Hot Docs presented the sixth edition of the Scotiabank Big Ideas series, which featured screenings and live onstage discussions with prominent documentary subjects. DocX, an interdisciplinary section of the Festival celebrating documentary work that lives outside of the traditional format, ran successful sessions that included performances and live events, as well as virtual reality projects at Brookfield Place. And the first-ever Food & Film series, which provided in-depth conversations with special Festival guests and partners, was extremely popular with several sold-out events.
A full week of industry programming was attended by over 2650 delegates from around the world. Hot Docs mounted a roster of six workshops, 12 conference sessions, close to 16 networking events and parties, three Kickstart panels for emerging filmmakers, seven micro-meetings, 16 Close Up With… sessions with broadcasters, the Doc Summit, and the Hot Docs Awards Presentation. Hot Docs also hosted a record 13 official delegations from Atlantic Canada, Bermuda, British Columbia, Chile, China, Germany, Italy, Japan, the Nordic Region, Northern Ireland, Scotland, Switzerland and the USA.
The Hot Docs Forum, Hot Docs' key international co-financing market event, Hot Docs Deal Maker, Hot Docs' one-on-one curated pitch event, and Distribution Rendezvous, Hot Docs' tailored meeting service for completed films seeking distribution, saw brisk pitching, networking and deal-making. In total, 20 projects with 10 female directors and 25 female producers attached—representing 20 countries were presented to a panel of over 475 key commissioning editors and funders at the Hot Docs Forum, and a total of 60 projects were pitched at approximately 700 meetings during Hot Docs Deal Maker.
Doc For Schools, Hot Docs' education program that runs during the Festival and offers free in-theatre and in-school screenings of select Festival films, saw an estimated 95,000 students participate in the program in 2017 from schools in Toronto and throughout Ontario. Selected by student ballot from the 10 Docs For Schools selections that screened at the Hot Docs Ted Rogers Cinema during the Festival, the winner of the Docs For Schools Students' Choice is Step (D: Amanda Lipitz; USA).