News
2018 Made In Program Highlights Mexico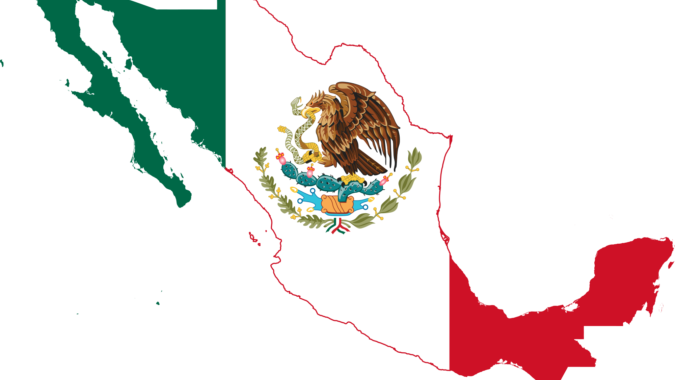 Hot Docs is pleased to announce that the 2018 Festival will showcase recent works from Mexico in its Made In program. The program will be run in collaboration with the Mexican Film Institute (IMCINE), and film titles will be announced in March.
"Mexico is a culturally vibrant country rich with history and tradition, and we're so pleased to spotlight its new documentaries at Hot Docs this year," says Hot Docs director of programming Shane Smith. "Now seems like a perfect time to further connect with, and explore, the dynamic stories being told by Mexican filmmakers. A selection of bold, uncompromising and wildly imaginative documentaries will showcase the incredibly creative talent at work in the country today."
Save now on Festival passes and packages. GET YOURS TODAY
Past Made In programs have focused on films from Japan (2017), Australia (2016), India (2015), Denmark (2014), Poland (2013), Southeastern Europe (2012), Italy (2011), South America (2010), South Korea (2009), Mexico (2008), Brazil (2007), Japan (2006), South Africa (2004) and Taiwan (2003).