News
Hot Docs Alumni Success Stories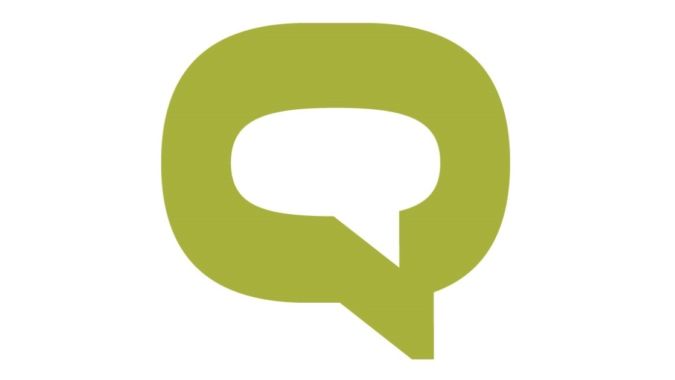 Hot Docs-Blue Ice Group Fund grantee The Letter (D: Chris King, Maia Von Lekow; Kenya) will pitch at Sheffield Doc/Fest 2017 Meet Market.
Hot Docs Ted Rogers Fund recipients and Hot Doc Deal Maker participants Pipe Dreams (D: Van Royko, Canada) and Take Light (D: Shasha Nakhai, Canada) have received funding support from Telefilm Canada and the Rogers Group of Funds.
Corus-Hot Docs Funds recipient 1999 (Wish You Were Here) (formerly Mathieu-martin) (D: Samara Chadwick, Canada) is the first Canadian film to received funding from Eurimages.
Hot Docs-Blue Ice Group Fund recipient Days of Cannibalism (D: Teboho Edkins, South Africa) received the pitching award at Visions du Reel Film Festival.
Hot Docs-Blue Ice Group Fund recipient As I Want (D: Samaher Alqadi, Egypt) received support from the IDFA Bertha Fund.
2017 Hot Docs Forum participant and firstlook recipient 93Queen (D: Paula Eiselt, USA) received funding from Fork Films.